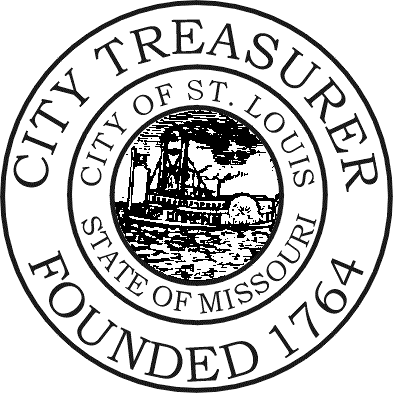 Parking Enforcement Officer
City of St. Louis Treasurer's Office
Saint Louis
Operations / Scheduling
Entry Level
$15/hour
---
To enforce parking ordinances of the City of St. Louis by walking assigned routes and issuing tickets for vehicles parked in violation of the city codes. Must be available to work Tuesday – Saturday, 11 am – 7 pm.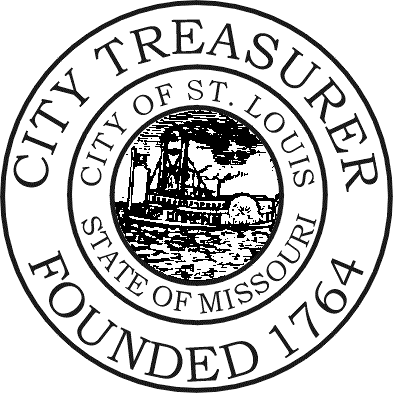 Events Worker
City of St. Louis Treasurer's Office
Saint Louis
Operations / Scheduling
Entry Level
$15/hour
---
Employees in this classification are responsible for delivering quality customer service; receiving payments from customers and facilitating the flow of traffic through parking facilities.